Object Lesson IV
Park Farm, 1939- 1945
From the outbreak of war in September 1939 the Hospital invested in increased vegetable growing in line with the government's Dig for Victory policy.
Egg rationing was introduced nationally on 30 June 1941. Members of staff who had been allowed to purchase eggs from the Farm up to that point were told that the privilege had to be withdrawn.
In October 1941 there was a request from patients to undertake voluntary work on the estate; men in the Farm and garden and women in the kitchen or undertaking similar duties. It was agreed that they could go ahead once this voluntary work was approved by the Hospital's insurance company.
Rationing of liquid fresh milk began nationally in November 1941. The majority of the Hospital's need for milk was fulfilled by the Farm during war time.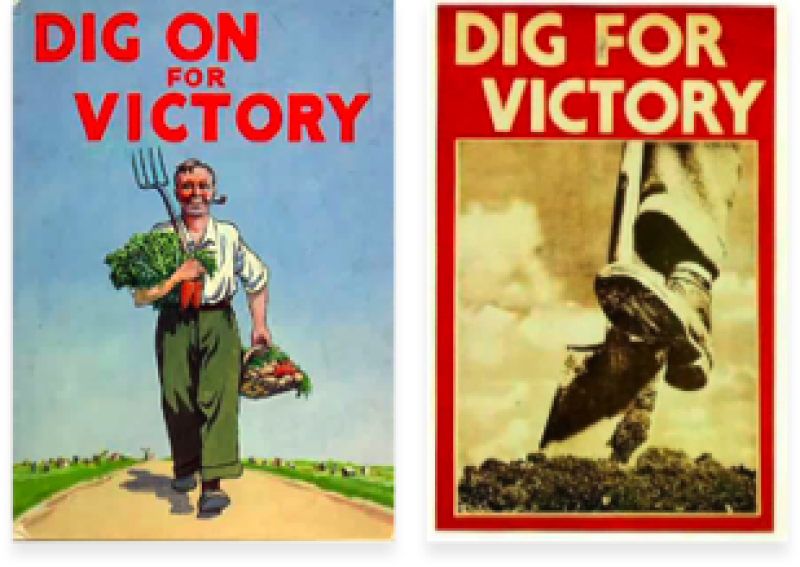 In July 1942 there was a case of chicken rustling at the Farm. There was a large discrepancy between the book stock and actual stock of chickens which the Farm Bailiff could not explain. As the poultry department was already running at a loss and chicken feed was in short supply across the country, it was decided to dispose of the poultry at that time.